Events
Participation in the sewing industry is essential to keeping it alive, thriving, interesting and accessible to everyone. For that reason, we support local consumer shows that give sewing enthusiasts the opportunity to see first hand all the interesting fabrics, patterns and sewing supplies on the market. We also host lectures, teachers, fashion shows, trunk shows and demos to make attendance at these events a learning, fun and worthwhile experience for all show attendees.
SPRING CREATIV FESTIVAL: International Centre, 6900 Airport Road, Mississauga, ON. Apr 13 & 14, 2018 - Fri 9am - 6pm. Sat 9am - 5pm.
The Spring Creativ Festival is an exciting two-day interactive experience where shopping, inspiration & creativity flourish! Get in-the-know and stay on top of what's hot, new and next in the world of sewing, knitting, quilting, beading, needlework, paper crafts, embellishing and other creative art forms. Design it! Create it! Embellish it! Make it YOU! ALL seminars, demos, make 'n takes & activities are free with admission. Free parking. Visit our booth to see our fabulous garment samples and fashion fabrics.
QUILT JUNCTION Waterford, ON Fashion Trunk Show and Shop TBD Sep 2018
Quilt Junction is a lovely quilt shop located in a converted railway station right on the waterfront. Join me and Lana Thomson, owner of Quilt Junction for a fun and informative fashion trunk show on the front porch. Bring a chair so you can sit comfortably while we show you stylish and comfortable garments that you will want to sew up for your wardrobe.
QUILTX 2018 St. Marys, ON will be open on Fri Sep 21 and Sat Sep 22 from 10 a.m. until 4 p.m. daily. Admission includes:
a small but unique vendor curated quilt exhibit premiering a new pattern by a different Canadian designer each year.
a gallery showcasing a collection of quilted work by our Featured Designer
a diverse merchant mall of 20 quilt and sewing related businesses
educational vendor demos
The fabulous venue, the Pyramid Recreation Centre at 317 James Street South in the historic town of St. Marys, ON has ample free parking. Lunch and refreshments will be available for purchase. Mark your calendars and SHOP LEARN CONNECT with us!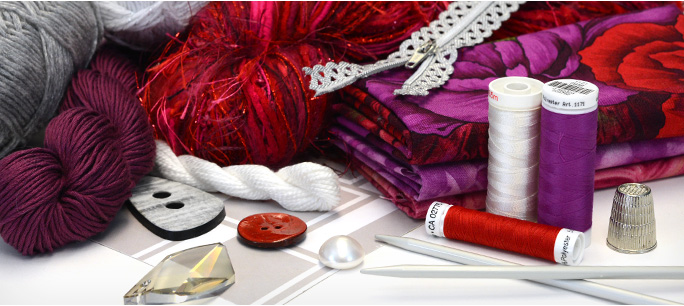 FALL CREATIV FESTIVAL: International Centre, 6900 Airport Road, Mississauga, ON. Oct 11, 12 & 13, 2018, Thu & Fri 10am - 6pm, Sat 10am - 5pm.
Save the date! The Fall 2017 was a huge success. The new format featuring more free-with-admission seminars on the show floor was well received as was the newer, brighter location.